I am healthy.
Why am I not conceiving ?
If you have been trying for a baby for some time, you and your partner have most likely visited your doctor and may have gone myriad tests to find out what's wrong … but nothing seems to be physically wrong. So, what's going on?
Falling pregnant and maintaining a healthy pregnancy is not always as simple as it should be. If you are under any kind of mental and/or physical stress, this signals the body that now is not the time to have a baby.
You may not be aware of the stressors you are exposed to, but modern life is physically, emotionally or mentally stressful for almost everyone. We are used to it. Yet, stress is much more than a hectic lifestyle. The body gets stressed, its systems disrupted, and hormones whacked out of balance by many other influences, such as a poor diet, lack of sleep, environmental toxins and more.
Pre-conceptual care as part of my Fertility Programme means that we will look at all aspects of your diet and lifestyle to see if there is anything your body might interpret as a warning sign and then address that together. I may use energy medicine as well in order to assess any unconscious stresses that may impede you falling pregnant.
Healthy Pregnancy and Post-Natal Care
Once you are pregnant, you will not just want to carry your baby to term, but also have a happy, relaxed, and healthy pregnancy. With optimal diet and lifestyle choices, you can give your body the support it needs to fulfill this physically and emotionally demanding task.
When the baby is born, there are quite different demands in store for your body and mind. Again, proper nutrition is paramount to furnish you with the nutrients you need to preserve your energy and boost your physical and mental health while at the same time providing nourishment for your new-born.
I will be there to coach you along the way through all the stages, from conception through pregnancy and after your baby is born.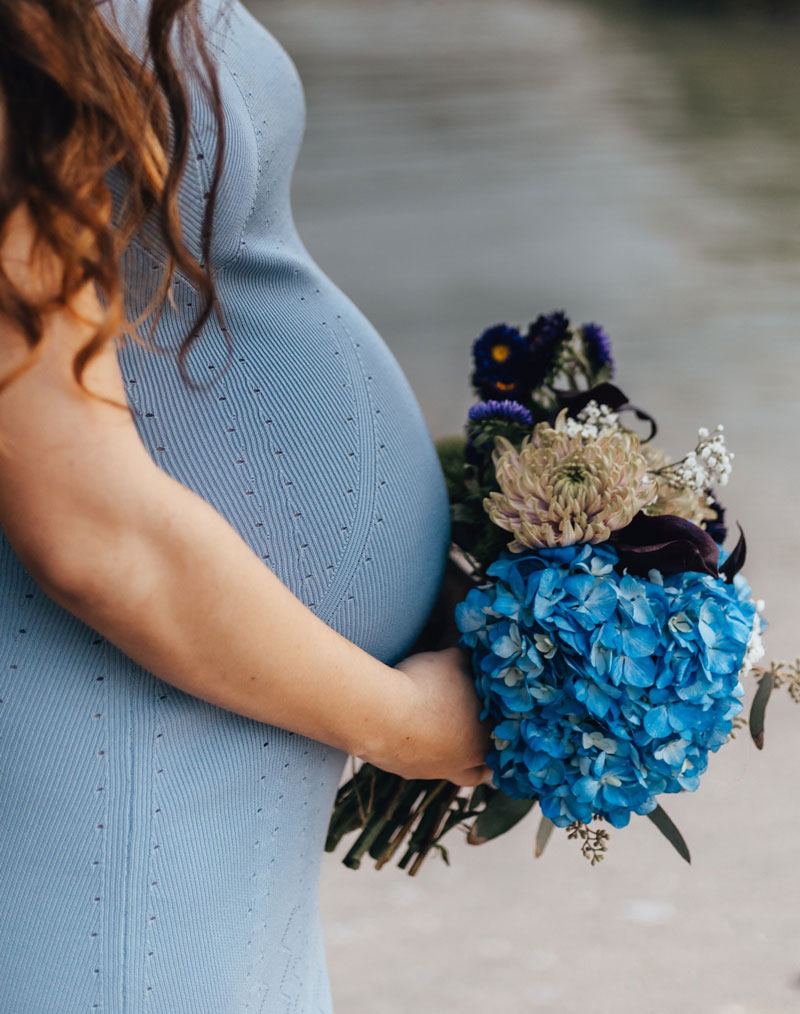 Need more information ?
Contact me, I will be happy to answer you.