Are you feeling stuck? Stuck in a job that no longer makes you jump out of bed with joy? Are you feeling lost? Is your life so busy that you feel like you are hiding in plain sight? Are you longing for change? You've raised a family, had a high-profile career; and are now wondering, "what's next for me?" Are you looking to find your purpose, where did you leave it in your life, did you ever find it?
Focus on you, your health & wellbeing and reconnect with what is important to you.
Change the way you live and work. Make your life important and take time to put yourself first… before your health tells you to. I am pleased to announce an 8-week programme that is going to help you take control of your life and reconnect to what is important. It will enable you to feel more grounded and help you get that spring in your step back!
Following this recent COVID-19 pandemic, we are all re-discovering what is important to us, who is important to us and we are looking to make changes: in our health and wellness; or perhaps in our careers or home life; because this life is too short to wait until tomorrow. But where do you start with change? How do you find the confidence to move forward when the world is constantly changing ?
Join Sandra Cohen and Iris Kloth for an 8-week supported journey of adventure to rediscover what is important to your essence. Take back control of your life and reconnect with your joy, your purpose; and rediscover your life of happiness. This programme will provide you with the tools and teachings to help you feel more grounded and take back control. Walk away with a community of supporters and a confident step in the next part of your life's journey.
" When we adopt a mindset that centres around growth, rather than playing it safe at all costs, we accept to become a student of our experiences, and at the same time, the captain of our own life, ready to change course to remain true to reaching our dreams. "
Sandra Cohen
Support through group coaching
Energising yourself and removing your blockages
Reframing your goals through Neuro-linguistic programming
A private community group
The power of  kinesiology tips to unlock blockages
Take action and be accountable with a community of support for your success
Take back control of your life so you start living and no longer feel like you are existing
Be purposeful once more and uncover your future self. Reconnect with what is important to you

Show yourself some love and reconnect to yourself
The programme starts on Monday 15th February 2021, which is the perfect time to reconnect to yourself and START changing your future NOW. This programme looks at your personal and professional goals.
Show some love to yourself, and feel like you again.
We will meet online once a week (1.5H every Mondays at whether 12.30PM or 6.30PM London time).
You'll get access during the week to various homeworks, exercises, self-reflection; and videos. All designed to increase your confidence and implement necessary changes step by step. Please allow yourself a minimum of 2 Hours per week.
You will receive regular prompts to help you getting into new habits and get inspired.
You will have daily interactions with the team and the community on a shared platform.
WEEK 1: GROUNDWORK & FOUNDATIONS
Building trust and confidence, introducing you to your network of supporters who are also on their journeys on this programme, setting clear goals.
Identify the focus areas of your life. Focus on the first step to change: finding out what exactly needs to be changed by opening up to the biggest plan for your life and your aspirations.
WEEK 3: REALIGN: LOOK INSIDE
Celebrate and acknowledge what makes you unique, visualise your goals and see clearly your alignment with your values.
WEEK 4: PERSPECTIVE: THE COLORS OF OUTSIDE
Adding an outside perspective to move beyond obstacles or personal struggles. Focusing on strengths to move forward with confidence and clarity.
Boost your well-being and self-worth and super charge your motivation.
Creating solutions, your obstacles become mere pebbles on your path as you stride forward. Amplifying strengths to move ahead towards your goals.
WEEK 6: EMPOWERMENT & SOLUTIONS
From Letting go to empowerment – your journey is unique, abandoning the old and welcoming the new.
Your inner compass: showing yourself some empathy, kindness and love. Creating good habits.
WEEK 8: CELEBRATION & START LIVING
A new outlook. Acknowledgement and celebration of the progress. Showing gratitude and appreciation.
MEET OUR COACHES AND KINESIOLOGISTS
Founder of Aura & Meta Ltd
Combining eastern philosophies & western science of Kinesiology & Coaching to help individuals achieve their goals
Supporting clients in the UK, France and Asia, Sandra combines eastern philosophy of Kinesiology and western science to deliver a powerful executive coaching experience. Helping people to activate their personal strengths to realise their true goals in life and move forward into a greater understanding of why they react as they do in stressful situations. Unlocking inner resources to fully access your potential.
Sandra has previous global business experience in real estate in FRANCE, business development in the luxury goods, insurance sectors & F&B (food and beverages) in ASIA, and kinesiology. Sandra was one of the practitioners at the largest clinic dedicated to Kinesiology in Asia for 6 years before relocating to London where she now serves her global audience.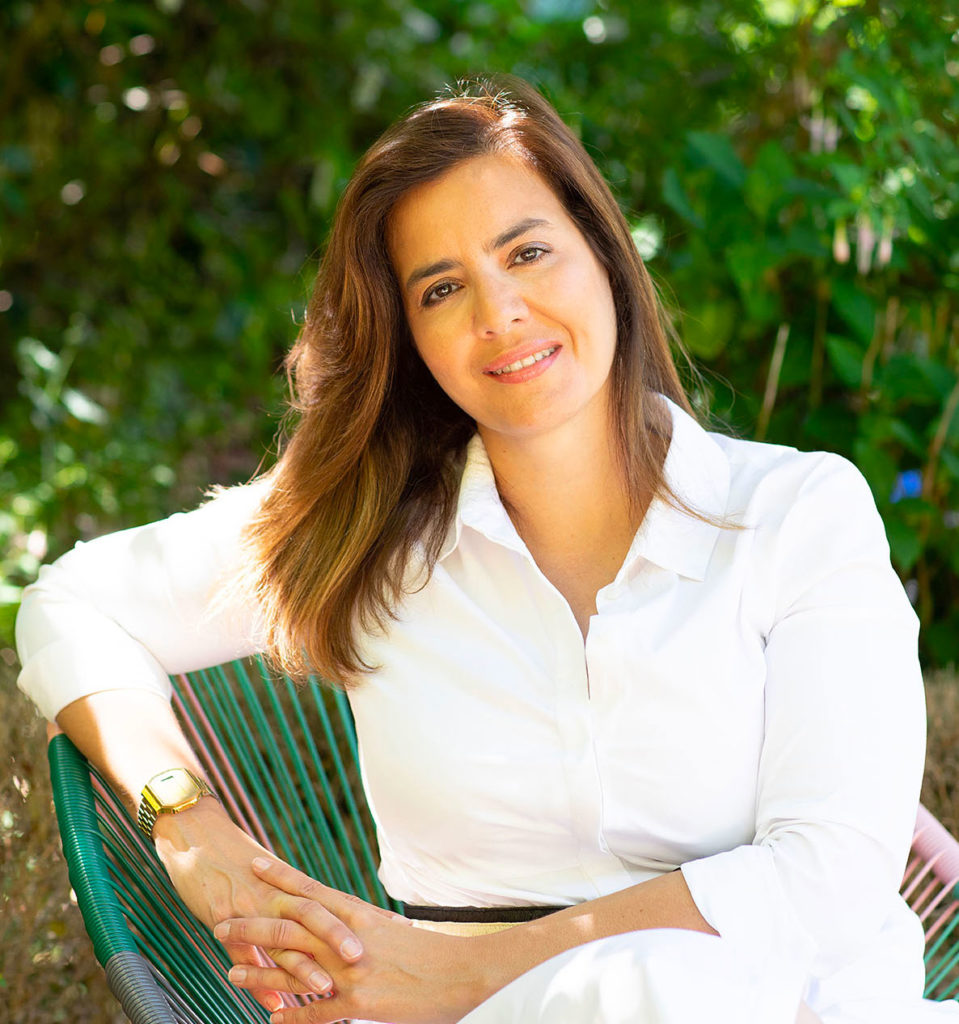 Executive COACH – ICF (ACC) Specialised Kinesiologist (KF)
Board member of the Neuroenergetic Kinesiology College (NKC)
Board member of the UK Kinesiology federation (KF)
Member of the royal society of Medicine (RSM)
1000+ coaching/kinesiology hours
Executive Coach
Iris Kloth brings to her assignments more than 10 years working experience in Human Resources as an HR Consultant, Recruitment Expert as well as Learning & Development Manager for Unilever before deciding to become a full-time Executive Coach. 
Alongside her coaching capacity on a one-on-one basis, Iris engages in developing coaching capabilities and facilitates group coaching sessions in leadership development programmes. Iris believes that great coaching and transformation happens through new perspectives, energy management and authenticity, this goes beyond industry insights. Coaching is about partnering and she embraces this opportunity with head and heart.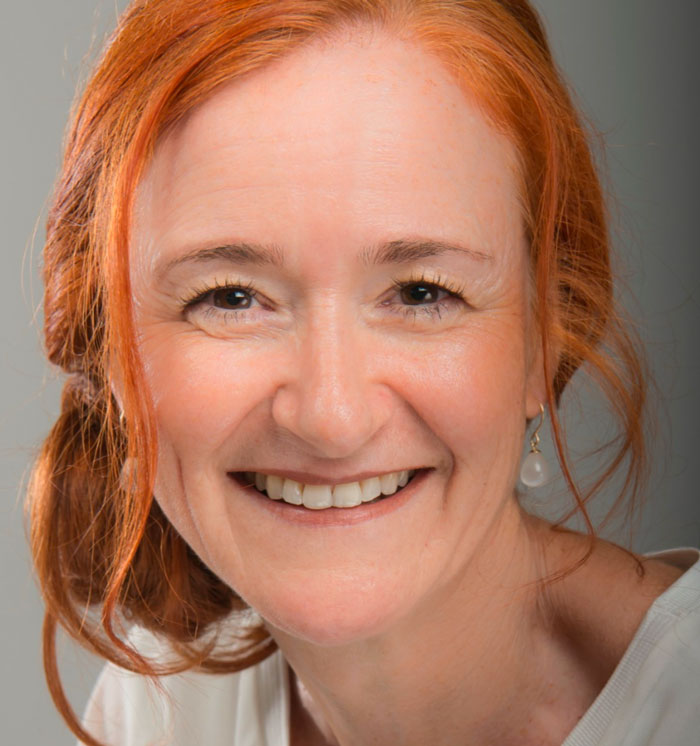 Systemic Coaching & Consulting Qualification
Executive COACH – ICF (PCC)
Certified Business CoachTM with WABC (World Association of Business Coaches)
Certification Emotional Freedom Technique
Certified Wingwave/Emotions Coach, Besser-Siegmund Institut
Appreciative Inquiry
Positive Intelligence
1000+ Coaching hours
If you have some additional questions, please contact Sandra Cohen: